Turning Color into Music!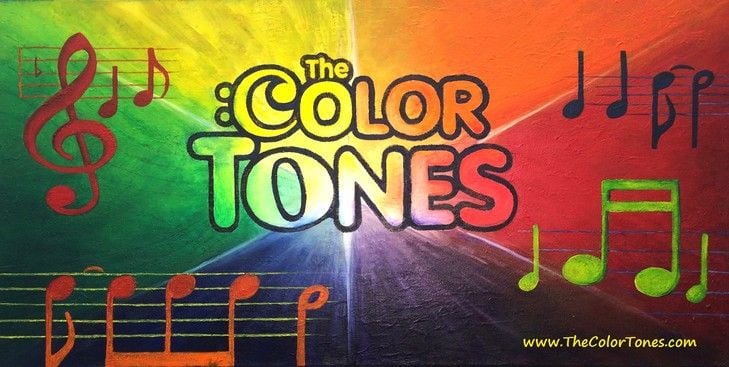 The Color Tones ® Services
The group has a dedicated mission that includes, audio, sound and visual recordings, namely musical sound recordings and musical video recordings, this group is becoming known for live concerts, music and video recordings with production services, downloadable music and merchandising. With a direct emphasis on entertainment for children and young adults while parents and grandparents also recognize The COLOR TONES® for their work.